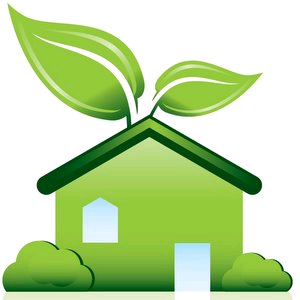 WHAT IS ISO 50001?
ISO 50001 provides organizations with a structured framework to manage energy such that it can increase energy efficiency, reduce costs and improve energy performance. It is a standard based on the common elements found in all of ISO's management systems standards,
assuring a high level of compatibility with ISO 9001 (quality management) and ISO 14001 (environmental management). It integrates energy efficiency into management practices by making better use of existing energy-consuming processes. The standard has been available on the ISO Web site since June 15, 2011. The ISO 50001 standard is adopted as a Canadian national standard.
Like many other energy management systems (EnMS) standards, ISO 50001 is based on the Plan-Do-Check-Act (PDCA) cycle. It integrates both the technical and managerial activities. The standard is intended to accomplish the following:
Assist organizations in making better use of their existing energy-consuming assets.
Create transparency and facilitate communication on the management of energy resources and promotion of energy efficiency throughout the supply chain.
Lead to reductions in energy cost, greenhouse gas (GHG) emissions and other environmental impacts. Industries that have implemented and maintained an EnMS typically save 10-20 percent of energy within the first five years.
Promote energy management best practices and reinforce good energy management behaviours.
Assist facilities in evaluating and prioritizing the implementation of new energy-efficient technologies.
Allow integration with other organizational management systems such as environmental, and health and safety. It is compatible with other performance improvement approaches and EnMS.