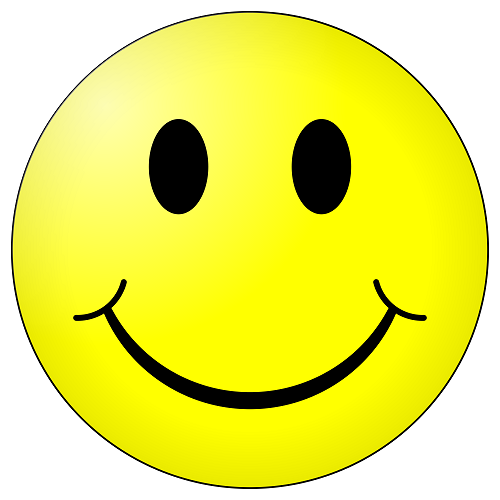 What is ISO 10002?
It costs an organisation at least four times as much to recruit a new customer as to maintain an existing one. Organisations that regularly lose customers, struggle to repair their damaged reputations.
In today's competitive environment, product and service innovations are redefining accepted levels of performance. A good customer satisfaction system is one of the crucial requirements for successful businesses when managing customers' needs and protecting their brand.
Customer dissatisfaction can damage your business. According to recent research, an average of 25 out of 26 unhappy anonymous customers will subsequently drive away 1,560 of their friends from your business. Smart management will find ways to differentiate themselves from competitors, define customer service standards, and deliver an effective complaint handing system for their customers.
Complaint management is challenging as there is not always a concrete solution to the problem. Success depends on how well you understand the complaint, how it is handled and if the customer is happy with the solution offered. A new release of ISO 10002 for Quality Management: Customer Satisfaction – Guideline for Complaint Handling in Organisations is an excellent customer service certificate and acts as a 'true-to-life' manual designed expressly for this purpose.
"A complaint is an expression of dissatisfaction made to an organization, related to its products, or the complaints handling process itself, where a response or resolution is explicitly or implicitly expected." Definition from ISO 10002. ISO 10002 is relevant to any organization that wishes to exceed customer expectations, a basic requirement for businesses of all types and sizes, whether they're in the private, public or voluntary sectors.
Manage customer complaints effectively and you'll have more chance of meeting their expectations as well. And you can quickly turn customer complaints into customer satisfaction instead – especially when you view complaints as an opportunity to improve what you do and how you do it. ISO 10002 can help you to achieve this whatever the size or nature of your business. The customer complaints management system is a basic but essential requirement for any business – especially businesses that want to become and remain successful.
Customers expect more and more from the service you provide. And your competitors are working harder to meet these expectations. You can too with ISO 10002, the international standard for customer satisfaction. It provides you with guidelines for putting in place your own complaints management system – helping you to identify complaints, their cause and how to eliminate them. ISO 10002 will also allow you to identify areas in your business where you can improve and eventually remove the cause of complaints. The standard outlines management controls and processes that help you to handle customer complaints more effectively and efficiently – making sure that more customers are satisfied with the service you provide.
The Complaints Management standard helps organizations of all types to identify, manage and understand how successfully they deal with their customer's complaints. Some examples of complaints are:
Poor quality of service
Inadequate handling of complaints
Poor communication both before and during the complaint handling processs
The Complaints Management Scheme specifies the key requirements for handling customer complaints successfully and includes complaints management controls to help you address customer dissatisfaction in a satisfying way within your business.
ISO 10002 Complaints Management System provides guidance on the process of complaints handling related to products within an organization, including planning, design, operation, maintenance and improvement. The complaints handling process described is suitable for use as one of the processes of an overall quality management system.
The international standard provides a framework that the information obtained through the complaints handling process can lead to –
Improvement in products and process
Improve the reputation of organisation