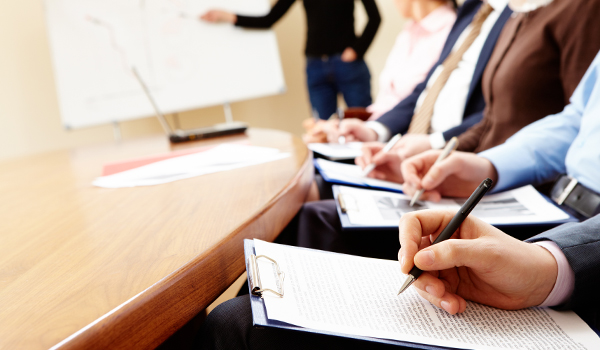 SA 8000 Social Accountability Standard – Awareness Training
The objective is to create awareness & impart working knowledge to enable delegates to understand & interpret requirements of SA 8000.
Course Objectives
The essential objective of this course is to create awareness within the organization regarding various basic requirements of the standard & impart working knowledge on how these requirements can be interpreted to suit the organization's processes, products,
people & customers.
Course Features
It essentially covers the basic requirements of SA 8000 & its interpretation & hence helps in providing a great amount of awareness to the group of people in the organization.
– SA8000 Certification process
– SA8000 Certification know-how
– SA8000 benefits
Who should attend?
Persons who wish to implement social accountability  management system based on SA 8000 in their organization
Persons who will be required to have the working knowledge essential to motivate the team implementing the social accountability management system,
Persons who are planning to attend higher level training courses like SA 8000 internal auditor/documentation & implementation/ lead auditor course.
Course Contents
Introduction to SA 8000,
Development & History
Basic requirements of SA 8000 & its interpretation (Purpose & scope of the standard, Important Terms & definitions, Social accountability requirements & its application referring to applicable local legal requirements),
Exercise
Course summary,
End of course