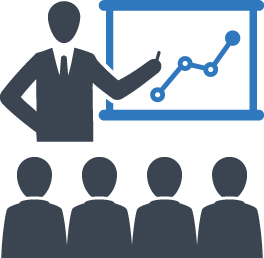 ISO-TS 16949 

CONSULTANCY SERVICE

The certification of  ISO/TS16949 standard aiming to help customers with the development of a quality management system that provides for continual improvement, emphasizing defect prevention and the reduction of variation and waste in the supply chain.

The experts provide you the support you need to set up your quality management system and to comply with the requirements of ISO/TS 16949 in these 6 simple steps:
Stage I Readiness Review
The auditors conduct the readiness review audit to ascertain the extent of your company's compliance to specifications.
Documentation Review
The auditing team determines the extent to which the documentation for your quality management system meets the ISO/TS 16949 requirements.
Stage II audit
The auditors assess the effectiveness of your company's management system implementation.
Issue of certificate
Upon successful completion of your audit, your company will be issued the ISO/TS 16949 certificate, demonstrating the integrity of your management system and its compliance with the standard.
Surveillance audits
Our annual surveillance audits help you to continuously optimize your processes.
Certification renewal
A Certification renewal audit is conducted every three years in order to ensure continued improvement in your processes and also documents the quality of the services you provide your partners and customers over the long-term.