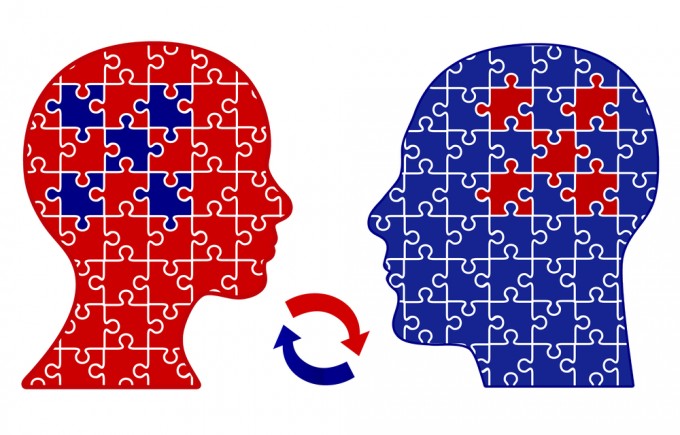 ISO/IEC 20000-1 Basic and Awareness Training
ISO/IEC 20000-1 BASIC TRAINING COURSE
 This accredited ISO/IEC 20000 foundation course prepares candidates for the foundation qualification. It provides the knowledge required to gain an understanding of the content and requirements of the ISO/IEC 20000-1:2011 international standard for IT service management (ITSM). Find out how the practices can be adopted by an organization to deliver managed services, continually improve those services and achieve certification to ISO/IEC 20000-1.
ISO/IEC 20000 is the international standard for IT service management (ITSM). It defines the requirements for and provides details of the IT service management system (SMS) needed to deliver managed services of an acceptable quality, together with guidance on how to demonstrate conformity with the standard.
This course is aimed at those wishing to demonstrate a Foundation-level knowledge concerning ISO/IEC 20000 and its use in a typical IT service provider organization. This qualification does not provide the advanced level of knowledge for external auditors, consultants or those responsible for managing implementation of the standard in a service provider organization. auditors, consultants and implementers may want to consider the auditor courses which provide more detail on the use of the standard.
ISO/ IEC 20000-1 AWARENESS COURSE
Objective:
To provide the participant with detailed knowledge on IT service and ISO/IEC 20000-1 requirements.
Content:
Introduction to the IT service.
Introduction to basic concepts and terminologies associated with IT service.
Philosophy and fundamental principles of ISO/IEC 20000-1.
Detailed review of the requirements of ISO/IEC 20000-1 standard.
Introduction to the benefits that will be achieved by the implementation.
Effective methods for the implementation of ISO/IEC 20000-1.
Who Should Attend:
All levels of management who are involved in implementing ISO/IEC 20000-1.
All those who are interested personally to learn about this internationally recognized IT Service Management System.