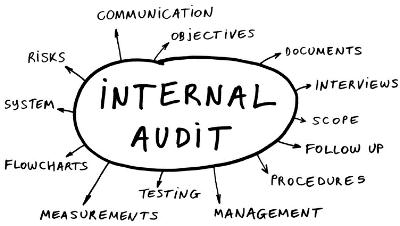 ISO/IEC 20000-1:2011 INTERNAL AUDITOR COURSE
 ISO 20000-1:2011 Internal Auditor competency based a course teaches a general understanding of the concepts of the ISO 20000-1:2011 standard and the principles and practices of effective internal audits in accordance with ISO 19011:2011, "Guidelines on Auditing Management Systems". Experienced instructors explain the clauses of ISO 20000-1:2011 in detail and guide students through internal audits that are required for an information technology service management system based on ISO 20000-1:2011. Students gain necessary auditing skills through a balance of formal classroom tutorials, practical role-playing, group workshops, and open forum discussions.
Learning objectives:
Understand IT service management definitions, concepts, and guidelines
Understand the purpose of the ISO 20000 series
Understand the requirements of the ISO 20000-1:2011 standard
Understand the roles and responsibilities of the auditor
Recognize the principles, practices, and types of audits
Conduct all phases of an internal audit
Prepare and present effective reports
Who should attend:
Individuals interested in conducting, managing, or participating in first-party (internal) audits
Management system implementation team members
Prerequisite
A prior review of the ISO 20000-1:2011 and knowledge of IT service practices are suggested for this course.