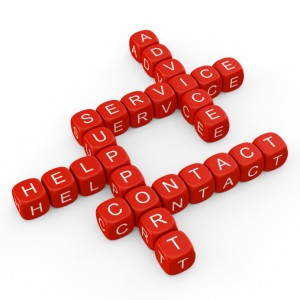 ISO/IEC 20000-1:2011 CONSULTANCY SERVICES
Whether you are new to ISO/IEC 20000-1:2011 or looking to take your expertise further, there are training courses, resources and services. There are packages that can be customized to your business to get your IT service management up to the right standards cutting the cost of services you do not need. A customized ISO/IEC 20000-1:2011 package can be designed to remove the complexity of getting you where you want to be  whatever your starting point.
ISO/IEC 20000-1:2011 standard specifies the requirements related to IT Service Management processes. The standard is based on IT infrastructure library  framework which provides best practice guidelines and appropriate business solutions. Companies of any size rely on effective IT service management. No matter where you are based or what you do, your IT services need to be cost effective, reliable, consistent and efficient.