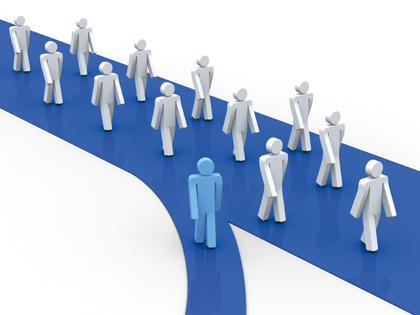 ISO 9001 Quality Management System Consultancy
What do consultants do?
Consultants help and advise. Good consultants are similar to trainers and coaches.  We work with you to help you understand what is required and do what is necessary for your quality system to reach the required level.
Consultants do:  Prepare and coach you.  Help you get your system ready. Advise you where you have gaps (a gap analysis) plus explain and show you how to fix the gaps, or even do it for you. Advise, teach, guide and help you throughout the process.  Prepare you and show you how to meet the various requirements. We can also do internal audits for you (a requirement before your external audit).
Consultants do not:  Do an external audit for certification purposes. Award certificates to ISO 9001 or any other standard.
Is a consultant worth it?
We think so (but of course there may be some bias there)
A good consultant will add enormous value.  Because of our knowledge, skills and experience, we can guide you and shorten the whole process.  And make your quality system work more effectively and efficiently.
We'll save you time and money.  We will make sure you avoid the most common mistakes. And a good consultant will make sure you get a system that suits you, not just impose something on you 'to get ISO certified'.
Ultimately only you can decide whether it's worth it, because it's your company, your time and your money. But do take care in selecting a consultant because it's an important decision.  And just because someone takes on the title of consultant does not mean that they should, or that they are any good at it.