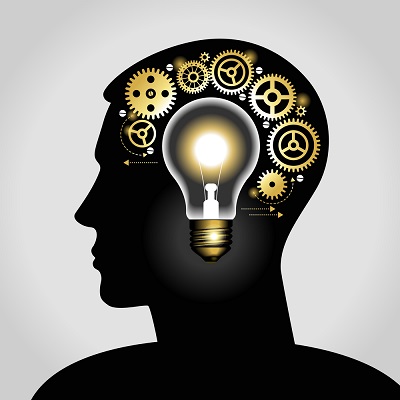 ISO 9001 Awareness Training
Upon completing the training requirements, you will gain a deeper understanding into the world's largest Quality Management Systems
An introduction for anyone involved in the development, implementation and management of a QMS based on ISO 9001, this training course has been designed to help your organization demonstrate commitment to quality and customer satisfaction, as well as continuously improving your quality management systems (QMS). Its objective is to provide participants with an overview of the purpose and requirements of ISO 9001 as a tool for business improvement.
This course provides participants with the in depth understanding and knowledge on Quality Management System based on ISO 9001. This course provides the guidelines for implementation  of the QMS and also provides insight from the auditing perspective.
If you plan to complete other ISO 9001 training, such as internal auditing, auditor/lead auditor training, this course teaches the knowledge and understanding of ISO 9001 that underpin auditing skills.
Who Should Attend
This course is suitable for:
Professionals who are responsible for developing and implementing quality management systems based on ISO 9001.
What Will Be Achieved
By the end of this course, participants will be able to:
Understand the terms and terminology related to ISO 9001
Understand the purpose and benefits of a Quality Management System
Understand and apply documentation requirements (Documents and records)
Understand the relationship between legal compliance and conformance to the standard
Knowledge on implementing a quality management system
Prior Knowledge
There are no pre-requisites or prior knowledge required for this course.
All participants will be issued with a 'Certificate of Attendance'