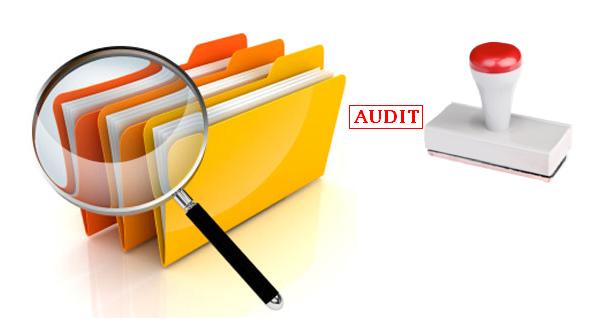 ISO 9001:2015 – Lead Auditor Training
This training enables delegates to develop their knowledge and skills to carry out first, second and third-party audits of complete management systems and assess conformity with a standard.
In this course, you learn the principles and practices of effective quality management system audits compliant with ISO 9001:2015 and ISO 19011, "Guidelines for auditing management systems" – emphasizing your ability to conduct 2nd party assessments of suppliers and sub-contractors. Let our experienced tutors guide you through the entire audit process, from initiating the audit through to conducting audit follow-up with this International Register of Certificated Auditors (IRCA) certified course.
Who should attend?
Quality professionals interested in leading and conducting ISO 9001 audits
Management representatives
Quality managers and directors
Consultants
What will I learn?
Knowledge – You will be able to describe the purpose of:
a QMS
QMS standards
management system audits
the role of an auditor to plan, conduct, report and follow up a QMS audit in accordance with ISO 19011 (and ISO 17021 where appropriate)
Skills – You will learn the skills to:
Plan
Conduct
Report
Understand ISO 19011 (and ISO 17021 where appropriate)
Prior to attending you will be expected to have:
Knowledge of the following quality management principles and concepts:

The Plan, Do, Check, Act (PDCA) cycle
The relationship between quality management and customer satisfaction
Commonly used quality management terms and definitions and the 8 Quality Principles as given in ISO 9000
The process approach used in quality management
The Model of a Process Based Quality Management System, the structure and content of ISO 9001

Knowledge of the requirements of ISO 9001 (gained through attending a requirements /Introduction course or equivalent)
It will help your learning if you have previous management system auditing experience e.g. internal auditing. If you are concerned that you do not have the prerequisite knowledge, please contact our training experts who can help you.
How will my organization benefit?
Your company will be able to check its conformance with the requirements of ISO 9001
Your business will have in-house knowledge and skills to undertake and lead a quality management systems audit at a supplier/subcontractor
Your organization will benefit having the ability to conduct regular ISO 9001 audits to improve quality standards
Why choose an IRCA-certified training course?
IRCA Certified courses are recognised globally as the highest quality of auditor training. IRCA Certified courses:
Provide both the technical and practical understanding of the ISO standard and the auditing process
Use interactive learning methods, enabling delegates to learn quickly and retain knowledge
Equip delegates with practical skills to plan and conduct audits in the workplace
Are regularly assessed by independent technical experts, giving delegates confidence in the quality of the course
Enhance delegates' learning through participative environments with small class sizes and group activities