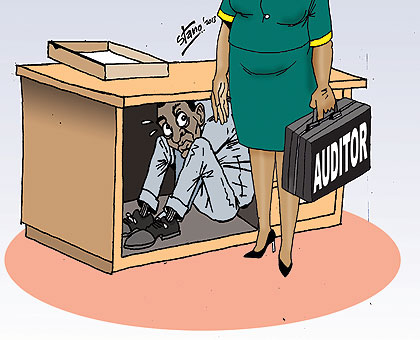 ISO 9001:2015 – Internal Auditor Training
By completing our ISO 9001:2015 Internal Auditor training course, you can gain the skills to monitor and improve your quality management system.
Working with our expert tutors, you will become confident in planning and performing an effective audit, as well as reporting and taking corrective action. You will build trust among your colleagues and customers by delivering a robust and effective quality management system that is ISO 9001 compliant.
Regular monitoring of quality standards will help you to achieve and maintain international ISO 9001 certification and this course will equip you with the skills to tailor your own internal audit framework. Workshops, presentations and role-play activities will provide solid knowledge of quality standards auditing.
Who should attend?
Staff responsible for conducting internal audits
Those who want to monitor quality management system performance
What will I learn?
Learn how to set objectives for, plan and perform a quality standards audit
Understand the implications of employee behaviour on quality management audits
Gain the ability to confidently report findings and take corrective action.
Advance your CPD, increase your professional competencies and gain recognition
How will I benefit?
Be better equipped to maintain compliance with ISO 9001 requirements
Understand which employees have quality management responsibilities and awareness
Manage risks and improvements to your quality management system,
Be confident that your organization can rely on qualified internal auditors