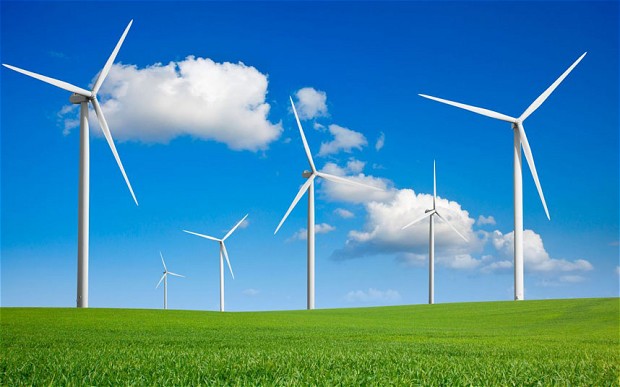 ISO 50001 Energy Management System Basic Training Course
Before designing an EnMS Foundation training course, you should consider the following:
Aim of this course: This course provides students  with an understanding of the management systems approach and the requirements of ISO 50001.
Auditor certification: Students who successfully complete this EnMS Foundation course will satisfy the part of the training requirement for initial certification as an internal auditor.
Prior knowledge: Before staring this course, you must inform students that they are advised to have the following prior knowledge before attending this course:
Management systems
Plan-Do-Check-Act framework
The core elements of a management system and the interrelationship between management responsibility, policy, planning, implementation, measurement, review and continual improvement
Energy management
the principles of fuel combustion, heat transfer and energy flow
the relevant sources of energy regulation, guidelines and standards
the typical methods and technologies for increasing efficiency
energy measurement units, sources, costs, tariffs and scheduling
energy use data analysis methods
energy performance indicators, monitoring and performance measurement
the impact of organisational processes and equipment on energy efficiency
electricity use: motors, drives, lighting, computers
 Flexibility in course design: These criteria specify the requirements for training courses including the knowledge and skills to be covered during the course. Your training course must be designed and delivered in accordance with these criteria.
Training methods: This course may be designed to be presented in a variety of ways:
a) Classroom-based
b) Classroom-based as a series of part-time modules over a longer period.
c) Blended as a combination of self-study (i.e. e-learning course, correspondence course etc) and classroom-based learning.
d) Self study
However it is designed, students must complete the whole course of study with your organization.
Learning Objectives
Learning objectives describe in outline what successful students will know and be able to do by the end of the course:
Explain the purpose and benefits of an energy management system
Explain the specific energy management related requirements of ISO 50001
Enabling Objectives
In order for students to achieve the overall learning objectives, they will need to acquire and develop specific knowledge. These are specified below as "enabling objectives" and can be considered as steps to the achievement of learning objectives above.
Explain the purpose and benefits of an energy management system
Explain the purpose of an energy management system and the business and environmental benefits of improving energy performance.
Explain the core elements in context of ISO 50001 interrelationship between Management Responsibility, Energy Policy, Energy Planning, Implementation of Policy, Checking Performance, Management Review and Continual Improvement.
Summarise relevant energy legislation and sources of legislation.
Explain the terminology defined in the standard.
Explain the difference between legal compliance and conformance with the standard.
Explain the specific energy management related requirements of ISO 50001.
Describe what an Energy Policy should contain.
Describe the purpose and key features of an Energy Review
Describe the purpose and methodology for developing an Energy Baseline.
Describe typical Energy Performance Indicators for monitoring and measuring energy performance.
Describe how Objectives and Targets should link to Energy Policy; Legal and Other Requirements; the priorities established in the Energy Review.
Describe typical Operational Controls that can be applied to operations associated with significant energy uses and how these relate to energy performance.
Describe typical arrangements for monitoring and measuring significant energy use performance against policy and objectives.
Explain the importance of planning for energy performance.