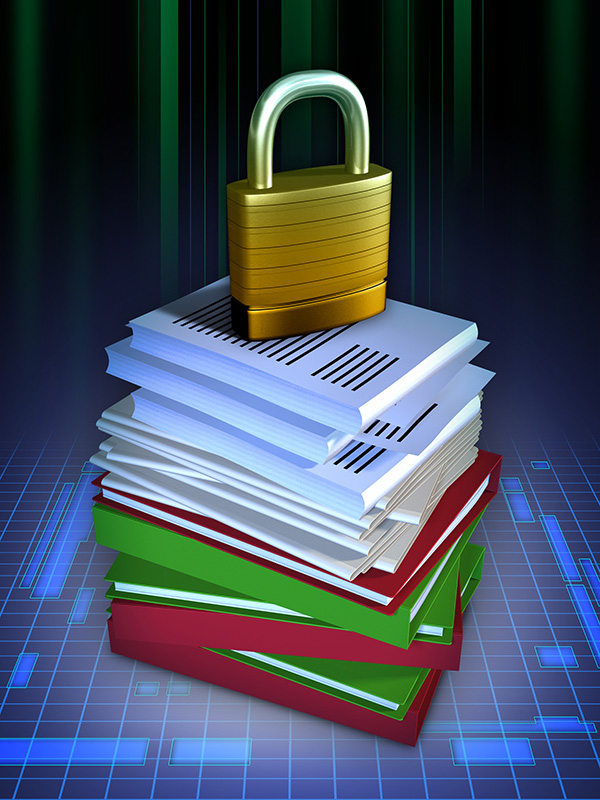 ISO 27001 Lead Auditor Course
This course will provide an intensive overview of how to manage an internal audit of an organization's risk management program in along with its corresponding information security management system. This course will also provide valuable guidance on conducting the internal audits, on establishing and validating the competence of ISMS auditors, and prepare you for your ISO 27001 lead auditor certification exams required for the well-recognized ISO 27001 Lead Auditor professional certification.
This course  is applicable to those needing to understand or conduct internal or external audits of a risk management system supporting an ISMS, or how to manage an ISO 27001 ISMS audit program.
Upon completion of this training and certificate program, you will:
be equipped with knowledge and skills required to perform audits of Information Security Management Systems (ISMS);
be able to expand your auditing competency;
be able to increase your credibility through gaining international recognition; and
be able to improve your résumé/CV and help to increase your earning potential.