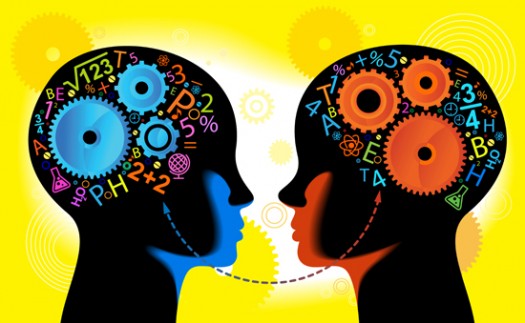 ISO 27001 CONSULTANCY SERVICES
Information is a business critical asset because it drives growth and forms the backbone of a  company. But the security of that asset is often overlooked, which is why over 80% of security breaches come from within the organisation as a result of poor policy, procedures and staff awareness training.
That's why organisations are exploring the benefits of complying or certifying to ISO/IEC  27001:2013. This standard provides a baseline minimum set of controls which cover the people, places and process requirements you need in order to provide staff, suppliers and customers with confidence in your data security. Certifying to the standard can give a real competitive edge in todays technology led environment.
ISO/IEC 27001:2013 consultancy services include:
Gap Analysis
Risk Assessment
Risk Remediation/Treatment Plans
Statement of Applicability (SOA)
Policy Development
Staff Awareness Training
Management Presentations
Pre-certification Audits to ISO/IEC 27001:2013