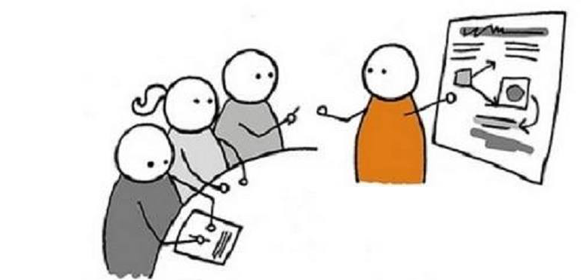 ISO 27001:2013 Basic Training
Basic training course gives a thorough introduction to Information Security Management, together with the requirements for ISMS implementation.
Who should attend
This course is designed for people assigned to implement an ISMS practically.
Objectives
To give an understanding of:
What an information security management system (ISMS) is and how it can help business
Why companies are going for registration to ISO 27001:2013
The basic registration process
Where to get help and information
Where to start to implement a system
The ISO 27001 standard and its documentation requirements
Risk assessment
To identify the requirements for an ISMS
To explain the tools used to meet the requirements
To assist people in attaining the skills to be able to implement an effective ISMS
A statement of applicability and a risk treatment plan
The audit process utilising a risk treatment plan
Course content
This course giving an overview of an ISMS and the requirements for implementation containing the following:
Overview of what is meant by ISMS and the basic constituents of an ISMS
Explanation of how an ISMS can help
Overview of the requirements of ISO 27001:2013 and the potential benefits
Implementation of an ISMS, including setting and reviewing ISMS policy, procedures required by the standard
Identifying and evaluating assets
Vulnerabilities associated with these assets, risk assessment
Annex A, control objectives, risk treatment plan & statement of applicability
What should have been learnt
How to start implementing an ISMS practically
Some of the tools and documentation used to achieve results within an ISMS
The benefits of an information security management system to the business.