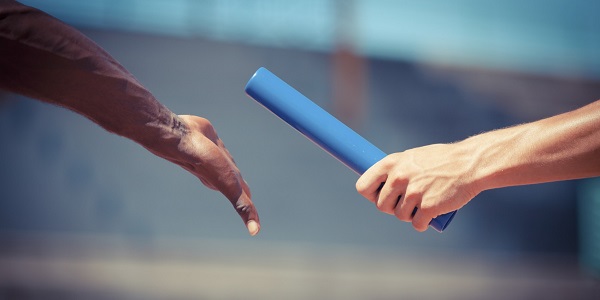 ISO 22301 Business Continuity Management System Consultancy
Let our expert consultants help you to achieve ISO 22301 certification fast and cost-effectively.
Our business continuity management (BCM) team can offer your organisation a comprehensive solution to implementing a resilient and effective business continuity management system (BCMS) based on the international BCM standard, ISO 22301. Our BCM experts will save you hours of uncertainty, trial and error, providing your organisation with the core competence and skills you need in order to implement a BCMS and/or achieve ISO 22301 certification in the shortest time frame possible.
Our business continuity consultancy delivers real business benefits:
Brings a clear focus to your business continuity project, based on real-world experience.
Helps to ensure that you stay on track and within your budget.
Delivers a convincing business case for implementing a BCM/ISO 22301 project.
Helps you avoid common pitfalls and challenges during an implementation.
Introduces appropriate metrics that will clearly demonstrate your success.
Helps you to achieve global status with an ISO 22301-accredited certification.
Our BCM consultancy service includes assessing your current BCM plans, policies and procedures, and the development of an executive report and prioritised roadmap of recommended activities and solutions, aligned to the requirements of the international BCM standard, ISO22301:
Context of the organisation
Internal and external needs.
Scoping the management system.
Interested parties.
Legal, contractual and regulatory requirements.
Leadership
The business case for implementing a BCMS/ISO 22301.
Establish a BCM policy.
Defining and appointing the required people to implement and maintain the BCMS.
Planning
Identifying risks to the implementation of the management system.
Setting clear objectives and criteria that can be used to measure its success.
Support
Delivering the necessary training and skills development to your team in order to effectively contribute to the BCMS and respond to incidents.
Communicate with your staff and customers about the benefits of the BCMS.
Operations
Undertaking a business impact analysis.
Understanding the risks to the business.
Developing a business continuity strategy.
Defining an incident response structure that includes roles, responsibilities and an escalation path.
Creating incident management and business continuity plans that are appropriate to the organisation.
Establishing an exercise programme to develop and test the capabilities of people and teams, contingency resources and communication channels.
Evaluation
Establishing the appropriate performance measurement criteria.
Developing an internal audit capability and plan.
Reviewing business continuity procedures, plans and structures.
Planning and executing a management review process.
Improvement
Defining actions to improve the BCMS over time and ensuring that corrective actions arising from audits, reviews, exercises are implemented.
Establishing a process for identifying, recording and addressing non-conformities.