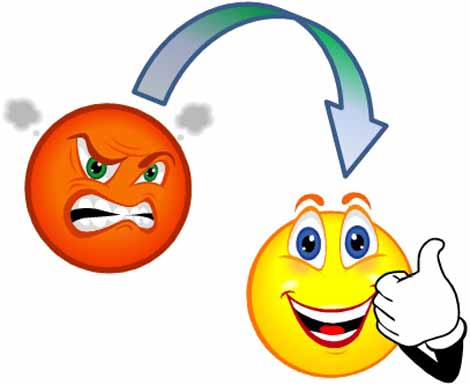 ISO 10002 Awareness Training
Nowadays companies are under increasing client expectation to receive quality services, and with this it drives to a significant need to design and implement for an effective and efficient complaints-handling process for all types of commercial or non-commercial activities.
Program Overview
ISO 10002 provides guidance for planning, designing, developing, implementing, maintaining and improving customer satisfaction codes of conduct. It focusses on the organisation's promises to its customers regarding their approach to improve customer satisfaction.
Who is it for?
The course is designed for meeting the requirements of the following audience:
Senior management
Business development teams/executives
Quality assurance teams/managers
Customer Co-ordinators
Marketing Executives
Any other professional members who are in a customer facing role at any level and looking for advancement in this area
Those who looking for an understanding of the Standard requirement ISO 10002 and want to have basic work experience in customer service and complaint handling.
Those responsible for performing an internal audit about Customer Satisfaction Management System in their organization.
What will I learn ISO 10002 Awareness Training?
This informative training course provides an overview of complaints-handling processes through the ISO 10002 management system approach which shall enhance customer satisfaction.
ISO 10002 Awareness Training Benefits
Improve the reputation, credibility and image of the organization
Improve customer trust and satisfaction with your products and services
Improve employee satisfaction and retention through empowerment and recognition