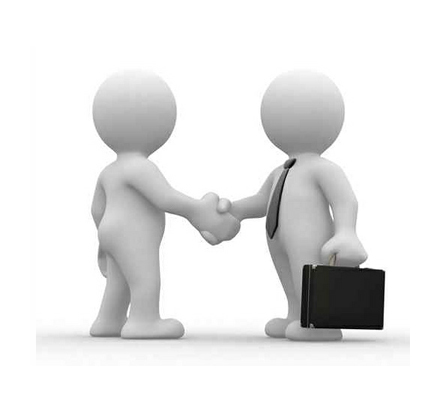 How to get ISO 10002 certification?
Requirements of ISO 10002 complaint management system
The standard has eight clauses. The first three are scope, normative reference, and terms and definitions. The other five are:
Guiding principles. The general notions upon which the processes for handling complaints should be built. They include visibility accessibility, responsiveness, objectivity, free-of-charge to complainants, confidentiality, customer focused approach and accountability.
Complaints-handling framework. An explanation of why organizations should commit to effective complaints handling, and the associated responsibilities and authority. It also describes considerations for developing a complaints-handling policy.
Planning and design. A description of how an organization can plan and design an effective complaints handling process.
Operation of the complaints-handling process. Guidance for operating the process, from receiving a complaint through closing the issue after completion.
Maintenance and improvement. Guidance on gathering and using complaints data, monitoring performance of the complaints- handling process, auditing the process to ensure it meets the organization's requirements and continually improving it.
How to achieve ISO 10002 compliance & Certificate – ISO 10002 standard implementation / Certification steps
BEK Consultancy offers a well defined and proven implementation methodology for ISO 10002 certification.
Gap Analysis
Awareness Training
Documentation Design and finalization
Implementation
Internal Auditor Training and conduct of internal audit
Management Review Meeting
Review of Implementation
Pre-assessment audit
Stage 1 – certification audit
Stage 2 – certification audit
Award of ISO 10002 certification
Continual improvement of the system through value added consulting and training services
We make the certification process simple. After you apply we appoint a client manager who will guide you and your business through the following steps.
Gap analysis
This is an optional service where we take a closer look at your existing complaints management system and compare it with ISO 10002 requirements. This helps identify areas that need more work before we carry out a formal assessment, saving you time and money.
Formal assessment
This happens in two stages. First we review your organization's preparedness for assessment by checking if the necessary ISO 10002 procedures and controls have been developed. We will share the details of our findings with you so that if we find gaps, you can close them. If all the requirements are in place, we will then assess the implementation of the procedures and controls within your organization to make sure that they are working effectively as required for certification.
Certification and beyond
When you have passed the formal assessment you will receive an ISO 10002 certificate, which is valid for three years. Your client manager will stay in touch during this time, paying you regular visits to make sure your system doesn't just remain compliant, but that it continually improves.