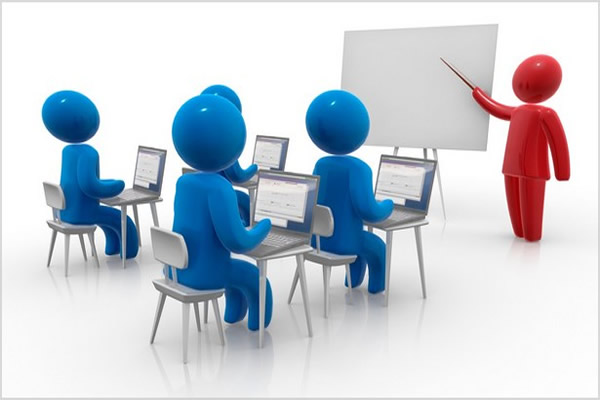 EN 15838 INTERNAL AUDITOR TRAINING
Our training course is designed to help you develop the skills you will need to assess and report on the conformance and effective implementation of processes, and to contribute to the continual improvement of a CCC management system based on the EN 15838 standard.
Designed for individuals who will become a CCC system internal auditor this training will prepare you, in a practical way, for conducting effective internal audits. This two day course concludes with examinations. On successful completion of the exams trainees will receive the Internal Auditor certification.