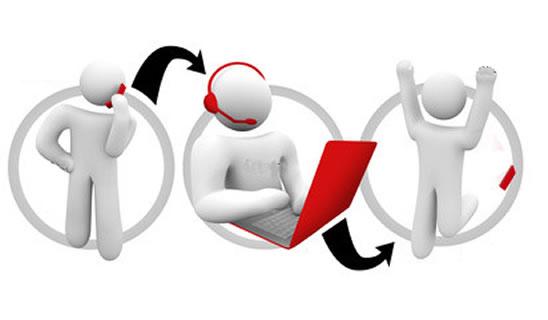 EN 15838 CONSULTANCY
EN 15838 standard audit and certification services help to ensure the service quality offered to clients by customer contact centers (CCC).
Developed in response to a European Commission mandate, the EN 15838 standard aims to encourage the development of CCC services that are not only effective, high quality and cost-efficient but also meet customer expectations. An audit against the EN 15838 standard delivers a better performing business, customer satisfaction and differentiates your operation from your competitors.
With extensive experience in the contact center industry, we can help you to implement EN 15838 and update policies, processes and staff training to its recommended standards. Working together, we can address agents' qualifications and skills, recruitment, management and workplace standards.
We offer a broad range of services to support EN 15838, including:
Certification
Preliminary audits
EN 15838 requirements and interpretation training courses
Implementation workshops
EN 15838 training for in-house and lead auditors
Mystery caller operations