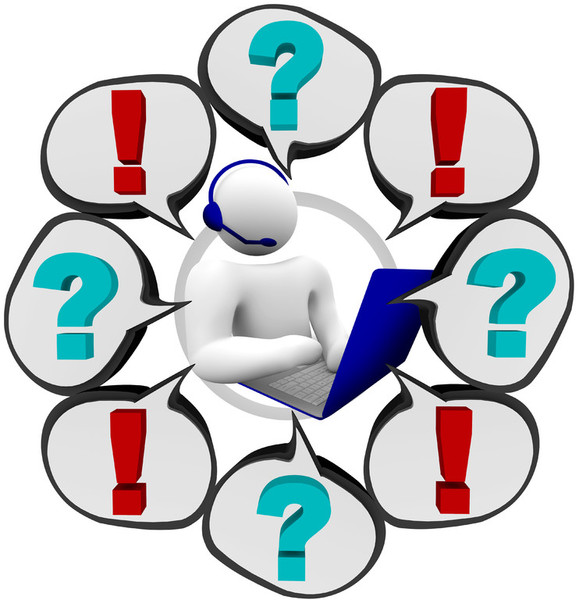 EN 15838 AWARENESS COURSE
This training course was designed to help consultants and application managers to improve the operations of call center and quality management systems whilst preparing for EN 15838 audition and documentation. This course includes:
Familiarization with the requirements of the standard
Identification of ways to add value by implementing service and quality oriented management within a CCC
Preparation for the everyday functions and tasks related to this standard
This two day training course is designed for consultants and implementation managers working with call centers to implement the EN 15838 standard. On successful completion of the course trainees will receive a certificate of participation.