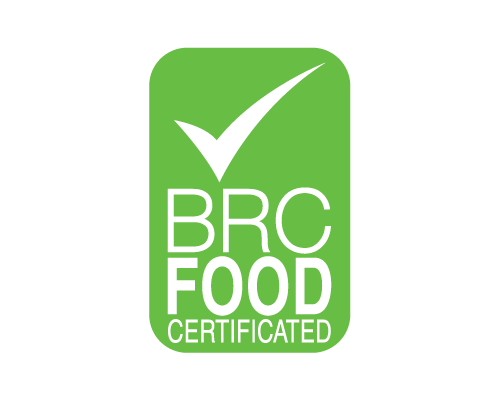 BRC Consultancy
BEK Consultancy carries out BRC Consultancy for companies wishing to gain BRC Certification.
We are carrying out BRC Consultancy against: BRC Global Food Safety Standard, BRC Storage and Distribution Standard, BRC Consumer Standard and the BRC Packaging and Packaging Materials standard.
All our BRC Consultants are BRC certified auditors and have years of experience in carrying out BRC audits. Our BRC consultants have the experience in the various BRC Standards.
Our BRC consultants can implement a Safety System for your business ensuring it meets the relevant BRC Standard clause by clause. If you already have a system in place our BRC consultants can carry out a pre BRC audit to ensure your system meets the standard. Also on the day of your BRC audit we will ensure our BRC consultant is present for the BRC audit to advise and steer you successfully though the audit. Please contact us to find our how our BRC Consultancy can help you.